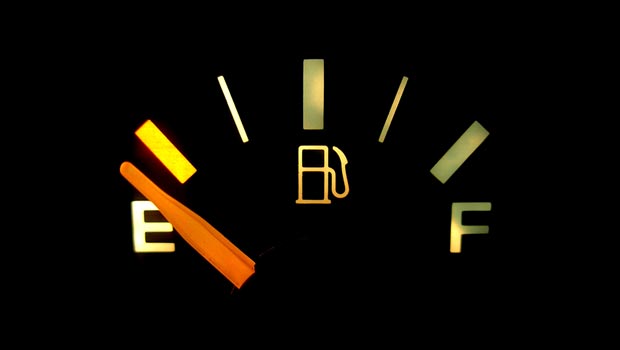 In order to provide you the best and most secure experience using iMeet Central, our engineers need to make use of the latest web technologies available. 
As web browsers age, they fail to keep up with new web technologies that emerge. This causes websites to display content incorrectly, experience unexpected behavior, or just not work at all!
Like most modern web services, iMeet Central will no longer support Microsoft Internet Explorer 10, beginning on May 12, 2016. While you can continue to use IE10 after we discontinue support, the service may not work properly going forward. 
We highly recommend that our users begin using the latest versions of Google Chrome, Mozilla Firefox, or Safari (if you're on a Mac)—all of which are free to download. Here are links to the most current versions of popular web browsers:
Using any of these browsers will give you a smoother and more secure experience with iMeet Central.
Thank you!